It's been a great holiday season so far for
Dab Hands
. Our first Christmas at Etsy has been fun and busy. We've had the chance to make a few Christmas wishes come true for some of our clients, which means it's been as active as Santa's workshop around here!
As a thank you, we'd like to give our readers a special coupon code for our shop. So from now until December 15, 2011 type in BLOGTHNX11 when you check out and 10% will be deducted from your purchase.
If you find yourself ordering a little late this season, just convo us before you make your purchase. We can discuss if you'd like to upgrade your shipping to make sure everything arrives in time for Christmas morning. And don't forget - we offer gift wrapping, too!
Here's a little sample of the 80+ items we have in our shop:
Red and gold box purse
: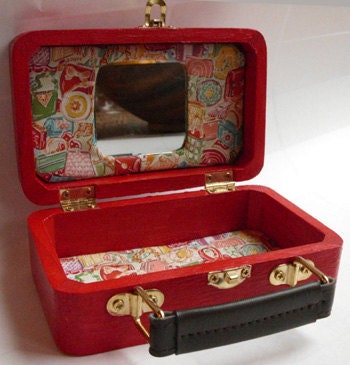 Snowman and trees birdhouse
:
Maine coast framed print: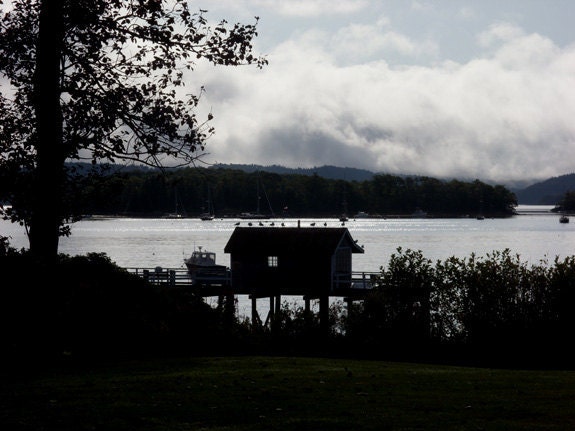 We hope your holidays are blessed!