Just listed the new
keepsake box
, a popular item for Dab Hands. This one has some especially unique labels on it including a wonderful one from Tokyo.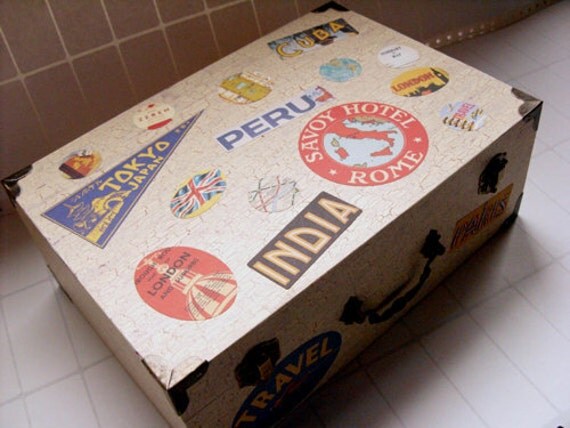 Remember to take a look at our entire
Etsy shop
while you're there. We have over 80 items to choose from, with new ones coming soon!
Happy New Year!